November 06, 2013
---
---
---
Sure you can just read every word on our blog, but maybe you like your Goodness sorted for you.  Go here for Feeling Good posts, here for Doing Good posts and here for when you need to Laugh Loud.  Also, don't forget to Join Us so that endless Good can wash over your body. Joining our mailing list is 100% free AND we offer a 500% money back guarantee on your membership.  Not happy with your free membership?  We will refund 5 times your $0 membership fee.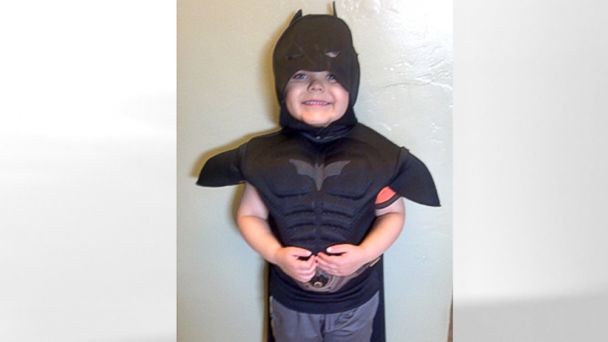 If you want to feel good today, look no further. Make-a-Wish Foundation is actually taking a little 5 year old boy with leukemia's wish to be BatKid and making it a reality for a day in San Francisco. From a real news story being aired on television calling for BatKid's help to rescuing people, this little boy is going to have the day of his life.
The coolest part? Regular, every day individuals in San Francisco can volunteer to be part of the role playing for this little boy's wish.
Read the full story here on ABC News and feel a little bit better about everything for the rest of the day.
Find out more about the excellent Make-a-Wish Foundation and how you can help, too!
---
---